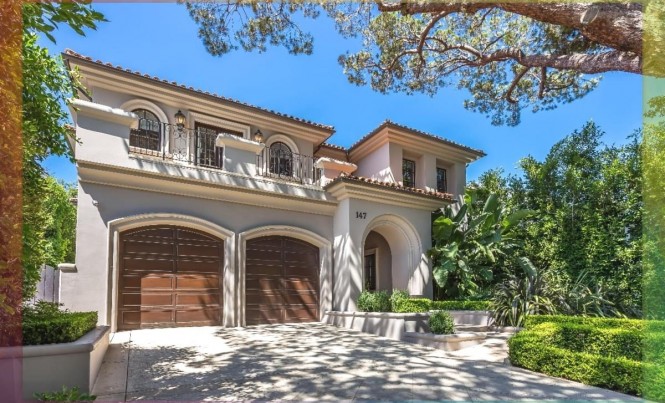 Earlier this week, home buyers found rates on 30-year fixed-rate mortgages more than an entire percentage point below where they saw them last year at this time. The difference between 2019′s 4.5% and today's 3.25% can greatly reduce a monthly payment and total interest paid.
And for those who already own homes, the data firm Black Knight published data showing that over 11 million U.S. homeowners could save an average $268 a month—more than $3,200 per year—by refinancing mortgages that are at least a point higher than today's almost-historic lows. Over 1 million of those borrowers were in mortgages with rates so high that they could save an average of $600 per month.
Some loan programs have been furloughed because investors and banks are girding their loins for a post-COVID economy. So why did rates on most of the programs that remain go down? During periods of uncertainly, people put more money into U.S. Treasury bonds, causing bond prices to go up, and yields—the interest paid on those securities—to go down. Mortgage rates tend to mimic the yields on 10-year Treasury notes, which have been falling. As yields drop, so do mortgage rates.
Take-away: You can lock-down a great rate for up to 60-days during your lock-down at home, while shopping virtually. Take as long as you want on virtual house tours! And be prepared to potentially jump on a post-COVID deal when the time is right.