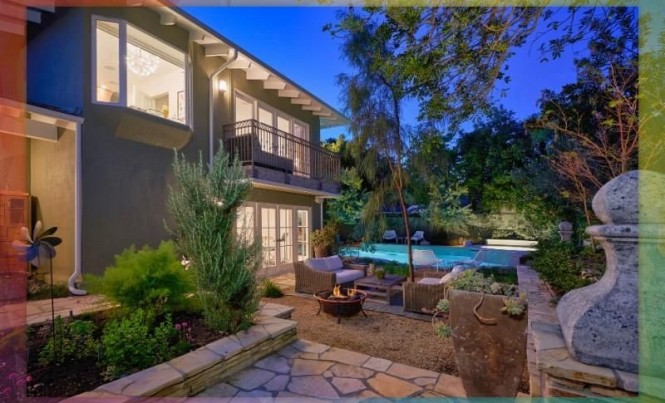 Earlier this week, mortgage rates moved to their lowest point this month. The drop happened as trade tensions remained in focus on the international stage. In general, the worse the US/China trade relationship is at any given moment, the better it has been for the bond market (and the worse it's been for stocks). This is typical behavior for markets because stocks tend to benefit from growth and certainty while bonds tend to benefit when investors are uncertain, downbeat, or looking for safe havens to ride out volatility. As bonds "benefit" from that demand, prices rise and interest rates fall.
Monday's precipitous stock market slide set a record for the biggest 1-day drop this year. The stock market's continued excitability (and reactivity to Twitter) makes real estate a sound investment for stuffing retirement coffers. Los Angeles' median price for a single-family home rose 2.1% in April to $597,500 (while year-over-year sales volume was off 15.5% due to lack of inventory). Also, rents are at an all-time high in L.A., making rental income property purchases more appealing as passive income generators.
Mortgage rates this week averaged 4.25% on a 30-year fixed Jumbo (up to $3,000,000) and 3.625% on a 7-year adjustable (up to $4,000,000).
In other news: L.A.'s high-end sales (over $15 million) continued to creep along with 5 single-family homes closing in April: 9362 Nightingale Drive ($15,720,000), 1707 Westridge Road ($19,500,000), 21 Oakmont Drive ($33,500,000), and 916 Oxford Way ($34,650,000). The highest condo sale of the month was 101 Ocean Avenue #B400 for $5,500,000.